Assistant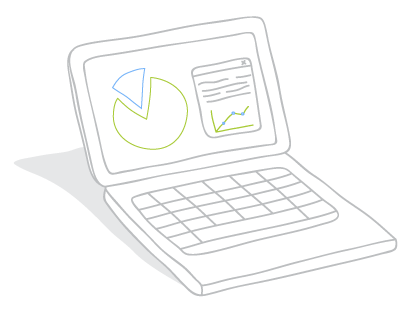 About the salary on this position, however, we know much more.
Thanks to the structured analysis that will be tailored to your needs you will find out that the salary is changing according to job experience and education. You will also get to know about the most common benefits and the salary span. The analysis also contains clues and hints how to negotiate about your salary. And all that now just for 6 BGN.
Order a detailed analysis
---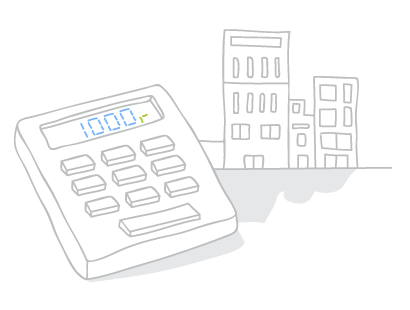 Professional solution for HR professionals.
Companies can get detailed salary analysis with our online salary tool. It is essential for those who set the strategy of ideal rewarding, need data for budgeting or reevaluate current salaries of employees. We are offering you high-quality, regularly updated data from more than 70 000 respondents on 500 positions starting from 100 BGN.
Order
---